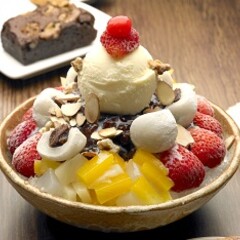 N. M.
Vector & Multimedia Artist
Charlotte, United States
Summary
I am a former motion graphics artist and designer for various clients (ex. Bank of America, Wells Fargo, General Dynamics, US Military) who had a beginning in fine art. I'm now taking everything I've learned over that time period and applying it to my illustration work.
I have a love of fashion history, vector art, video games, sci-fi, fantasy, and esoteric themes from my region. The biggest influences of my artwork are Rococo, Art Noveau, and the Superflat movement. I love fashion movements like mori, natural, and dolly kei, which I feel embodies most of my general art style.
Skills
Illustration
Motion Graphics
Character Design
Product Design
Graphic Design
Vector Illustration
Software proficiency